And that...is the caption I read, leading me to the now hotly celebrated Night Booth. In the cold cobble-stoned streets of Paris, through the slinky and sweaty hallways of the Regine, Rémi Ferrante makes his way; snapping models, socialites, music heavyweights, and fashion elitists alike, accompanied only by his MacBook Pro. Night Booth came to light during Paris Fashion Week 09, and is a favorite of Mila Jovovich, Kanye 'Barely Needs Any Introductions' West, Lou Doillon, JCDC, and countless others. He's even got A-Trak intrigued, when the other half of the Macklovitch family spewed onto his twitter: "Dude walking around the club with an open laptop taking pics of people on Photobooth."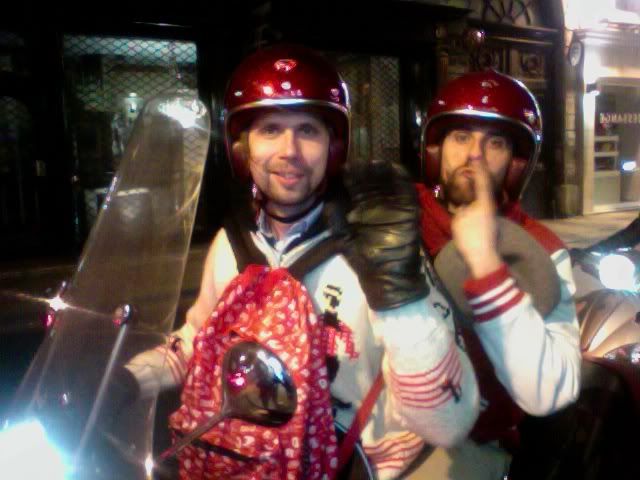 And he does exactly that. While the average MacBook-possessing individual utilizes Photobooth for giggles and jokes (ah, face distortions, so fun!), Rémi Ferrante saw otherwise, and turned this ingenious little carnival-inspired tool into a brilliant, yet simple innovative way of capturing the parties, people and places we only hear about from other people, with low lights, and heavy grain, making you feel like a peeping Tom by default (but in every good sense of it, of course). Surely, Night Booth will live on beyond its Parisian borders and transcend onto the party scenes of London, New York, LA, and/or Tokyo in no time; but Rémi can assure his position as being the first to introduce this to the dark-lit social rooms.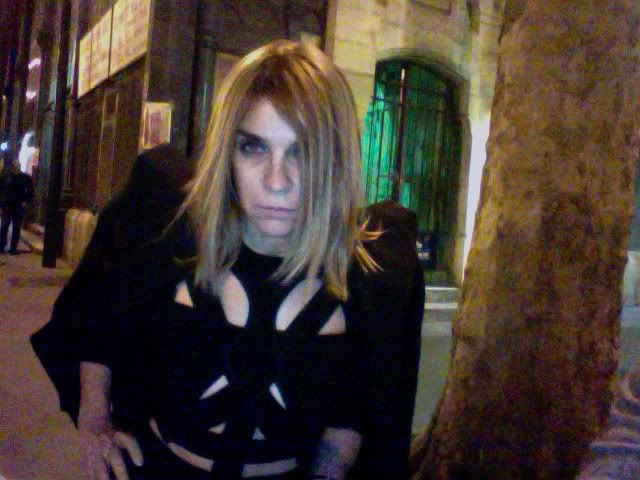 And when he's put down his computer, he's busy being a legit photographer, with a real camera.

All Photos by: Rémi Ferrante, Night Booth.